At Standard Steel we have listened to our customers to provide steel products to meet and exceed all of their dreams and expectations. We provide the highest quality steel available. Our material is backed up by Material Test Reports (MTR's) which means that our material meets very strict requirements, and is labeled as such. There are no defects on our prime steel.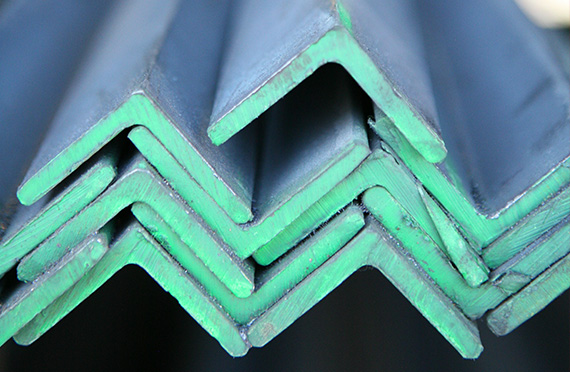 Angle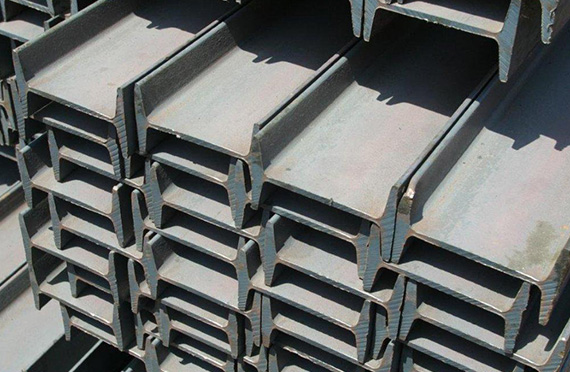 Beams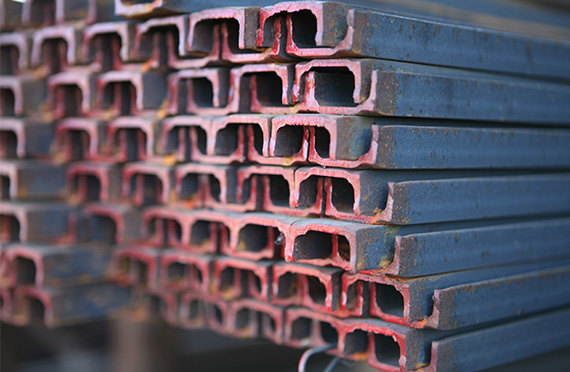 Channel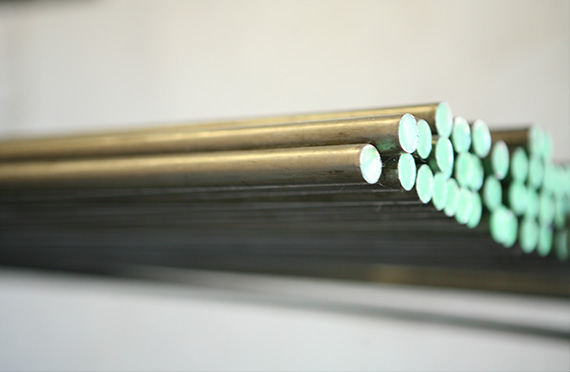 CR Rounds & Squares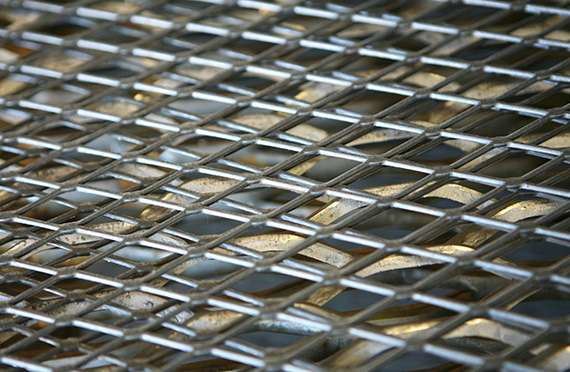 Expanded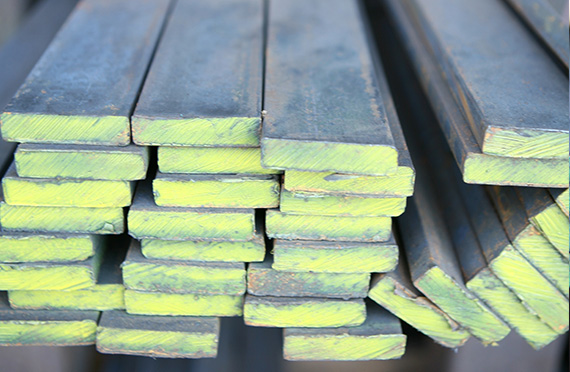 Flat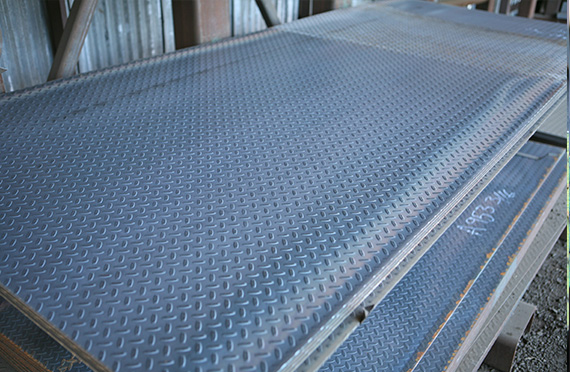 Floorplate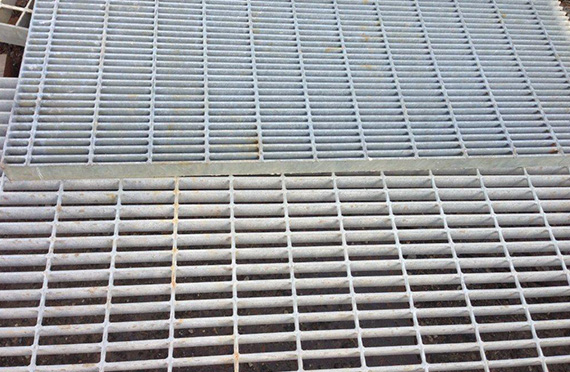 Grating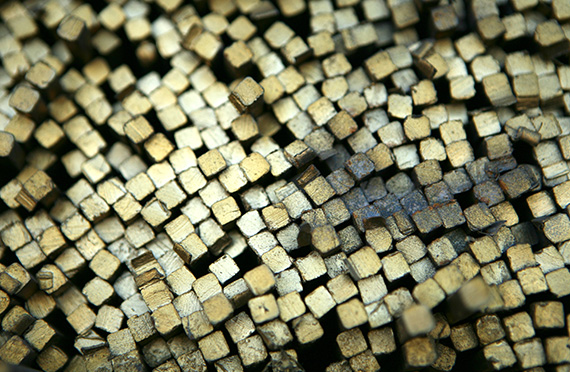 HR Rounds & Squares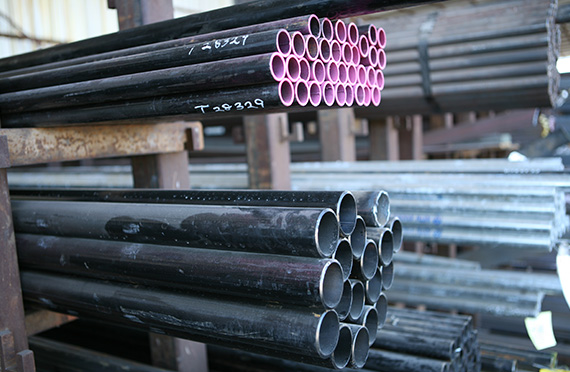 Pipe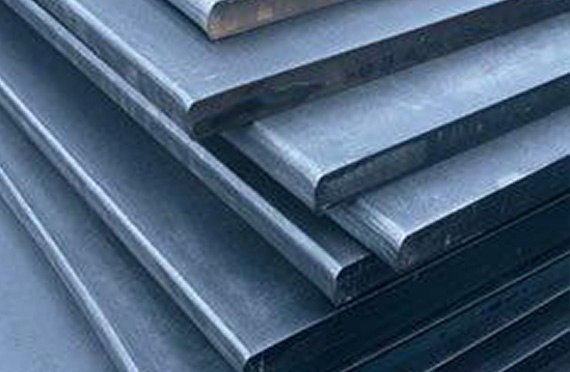 Plate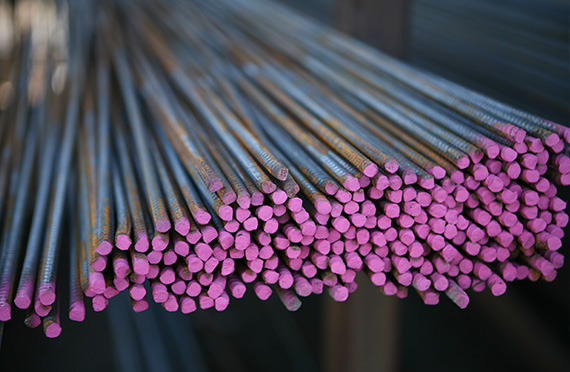 Rebar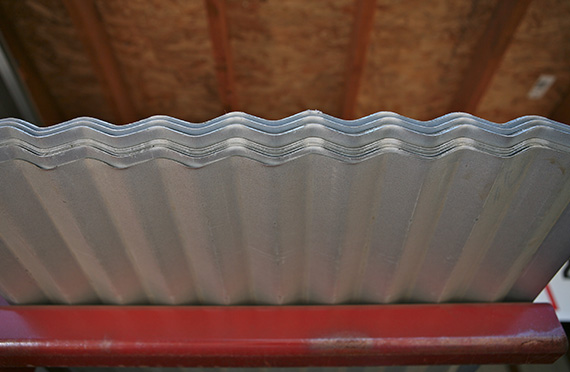 Roofing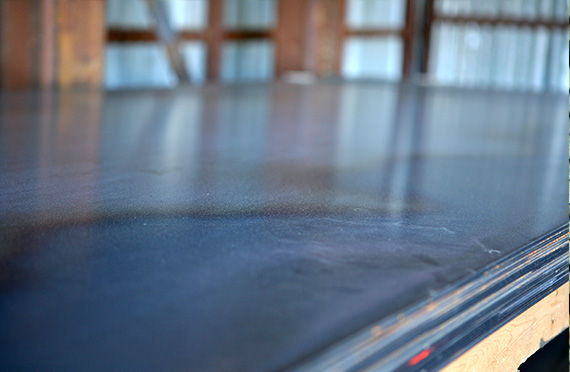 Sheet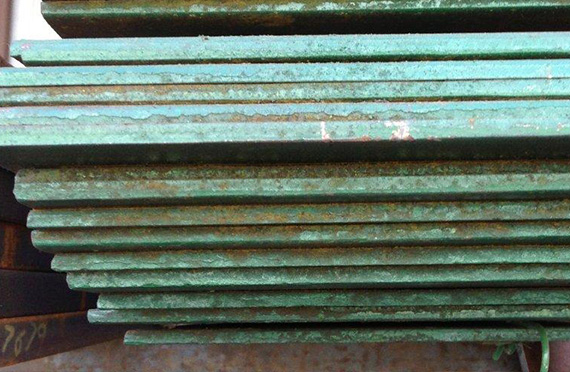 Strip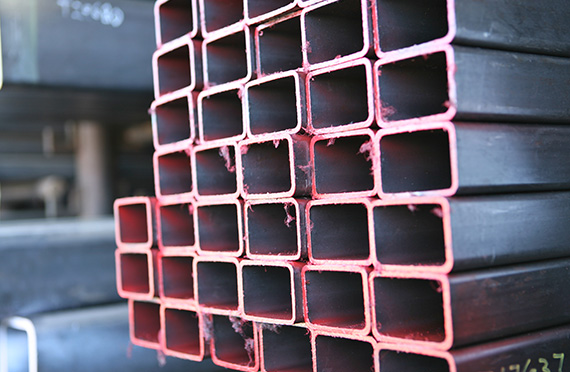 Rectangle Tubing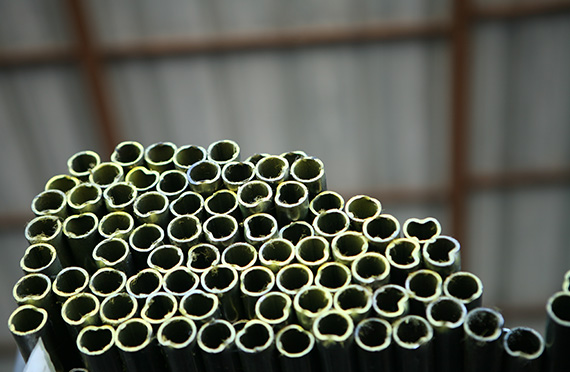 Round Tubing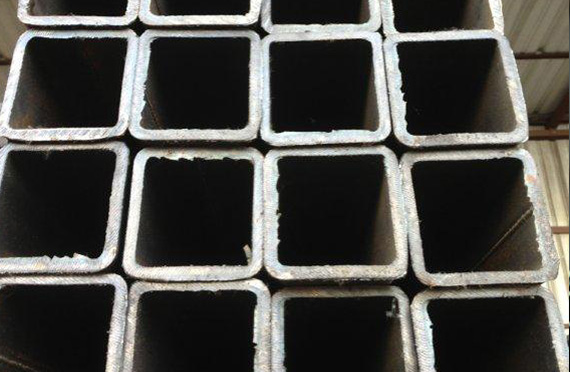 Square Tubing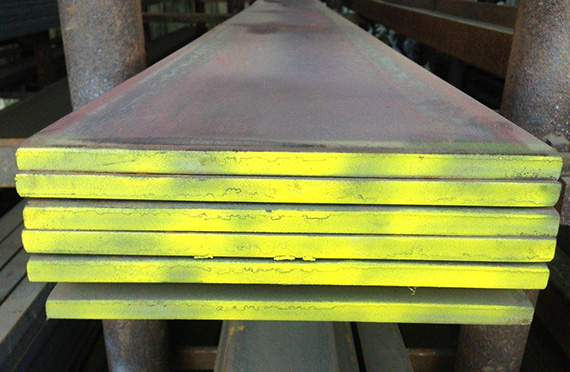 U.M. Plate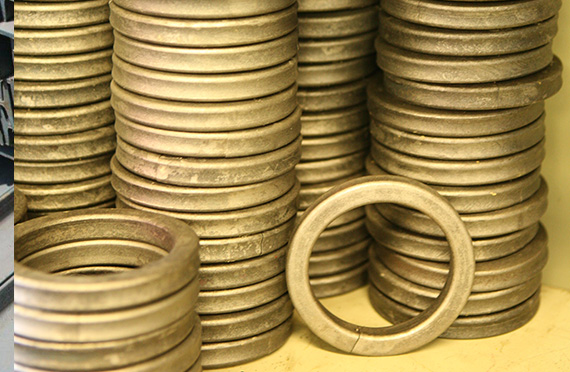 And More..
Request A Quote Now
Free Quote
We stock a wide variety of decorative iron, hinges, base plates, elbows, welding rod, gloves, abrasives, threaded rod, and more. Contact our Sales Team for pricing on any of our products.
Request A Quote Now
We offer a variety of sizes in a wide variety of shapes and lengths. Quantities change frequently.  Contact our sales team to find out more about our:
ANGLE
BEAMS
CHANNEL
EXPANDED & GRATING
FLAT
FLOORPLATE
PIPE
PLATE
REBAR
ROOFING
ROUND
SHEET
SQUARE
STRIP
TUBING
U.M. PLATE
And More..