Our machines cover a wide variety of processes including but not limited to: Laser, Shearing, High Definition Plasma, Sawing, Oxy Cutting, Standard Definition Plasma, and much more. We take great pride in not just offering great services for our customers, but we stand behind the services we provide in a way that is unmatched in the industry. No order is too small.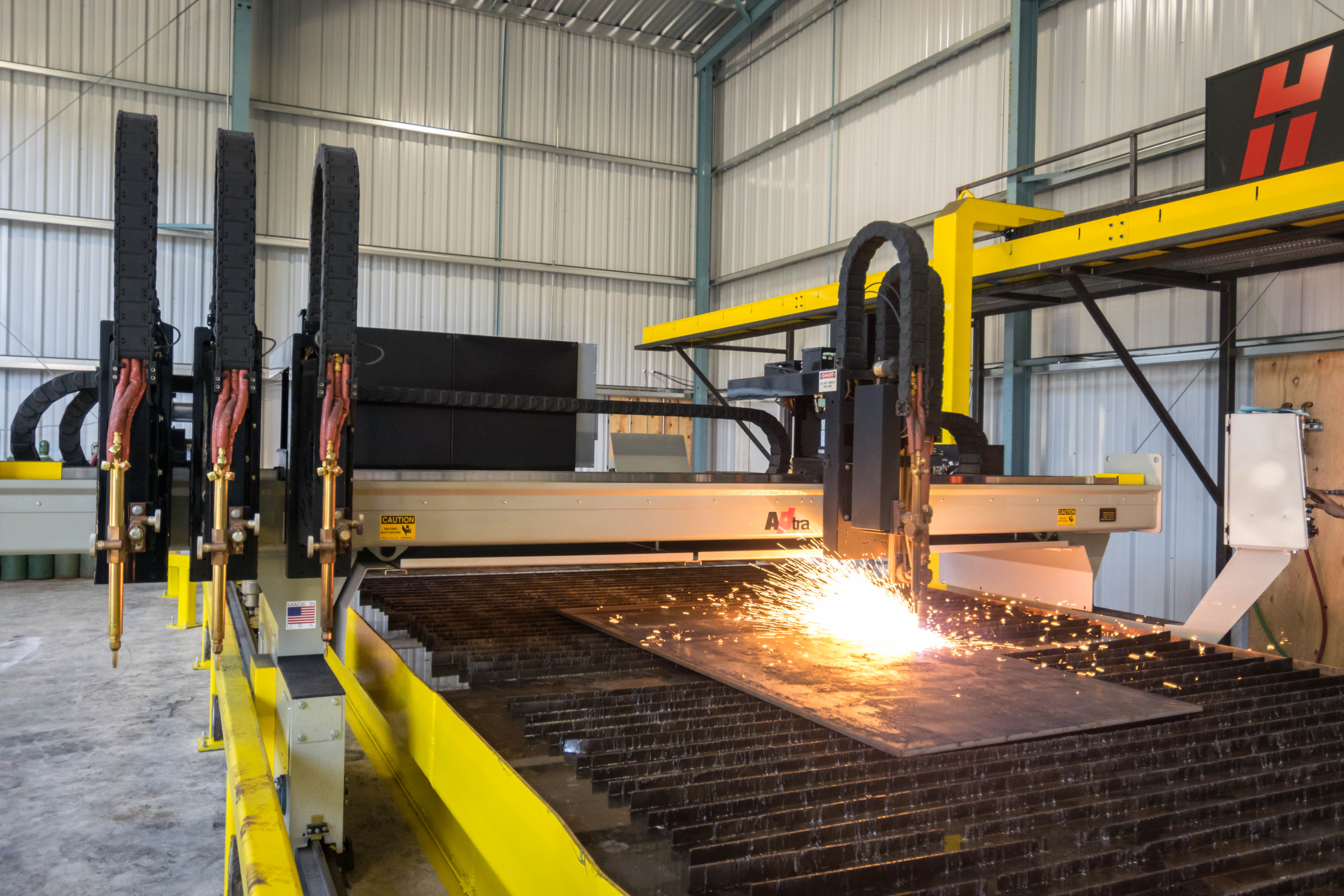 High Def Plasma
Standard Steel has High Def Plasma Cutting capabilities that provides tighter tolerances, minimizes machining on finished parts and provides greater part accuracy. O2 Plasma means a smaller, heat affected zone and reduced edge cracking when forming. PC-based control technology increases control in shape cutting. High definition completes large volume projects with virtually no downtime.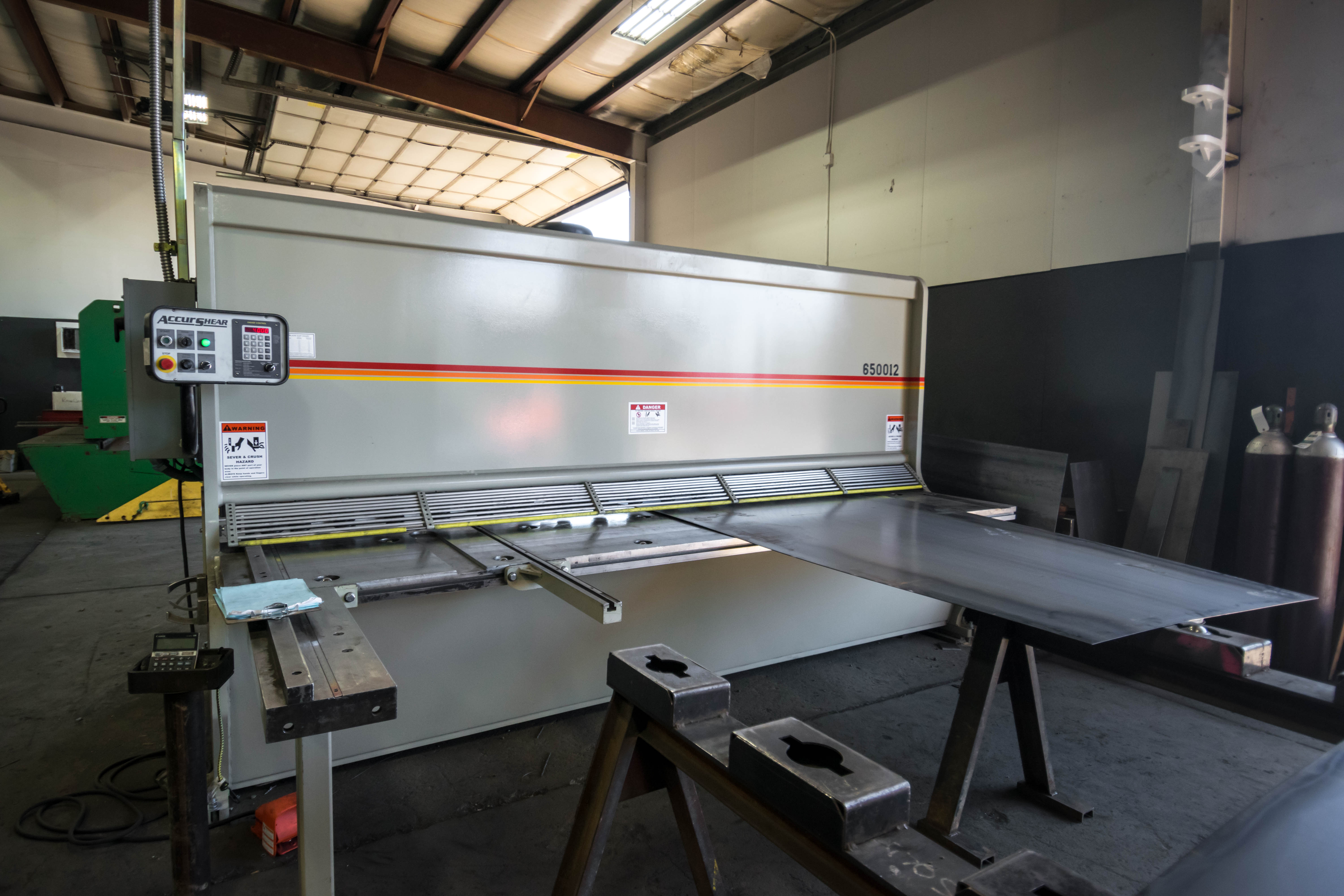 Shearing
Standard Steel can shear sheet metal and plate steel. We'll shear your order to your exact specifications, place your material on a skid for safe transporting and safe handling after your order is delivered to your specified location.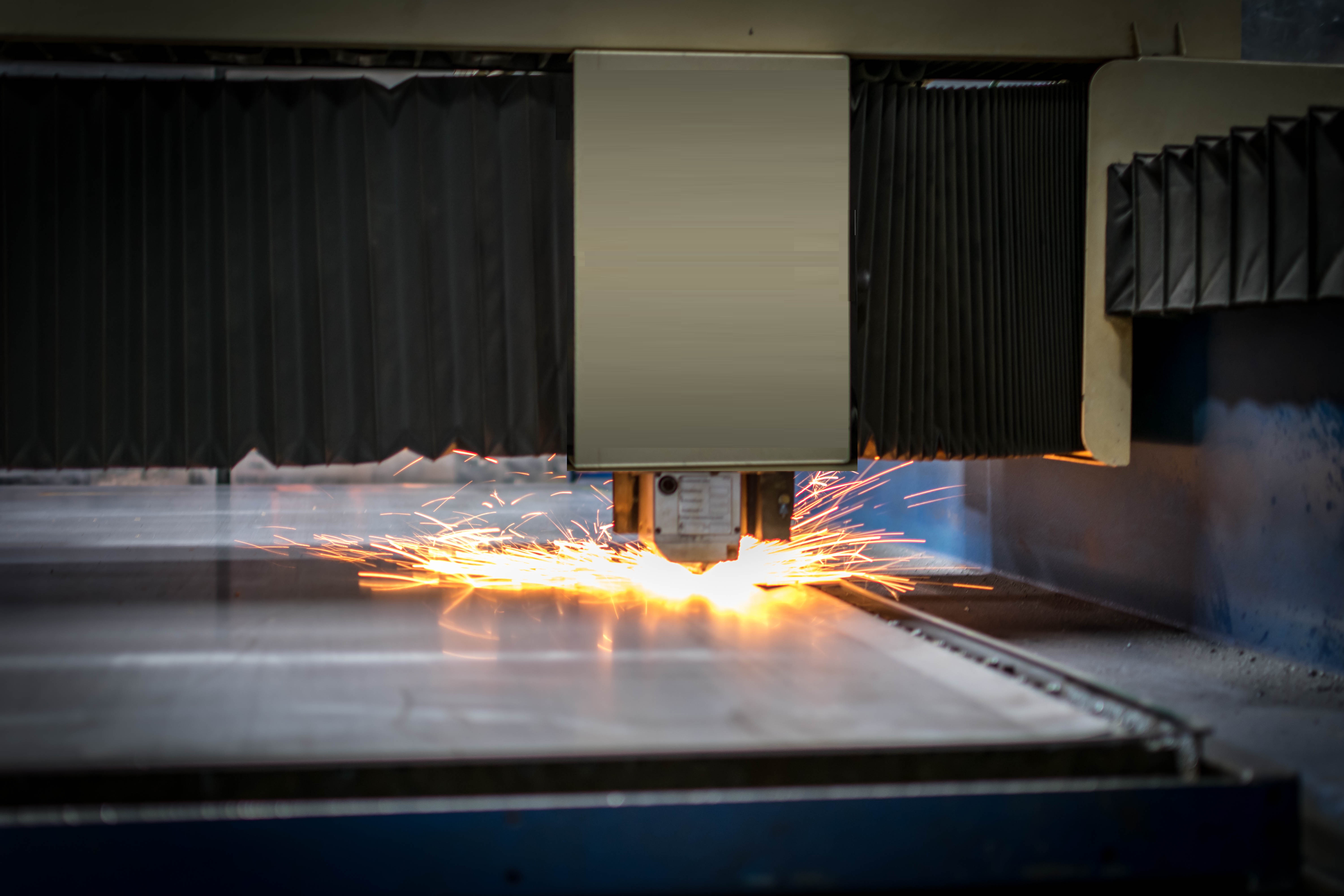 Laser
Standard Steel has Laser cutting capabilities that offer superior, tight tolerances and the best cut surface when compared to other flame cutting processes. Laser cutting technology is an excellent process for carbon steel(non galvanized).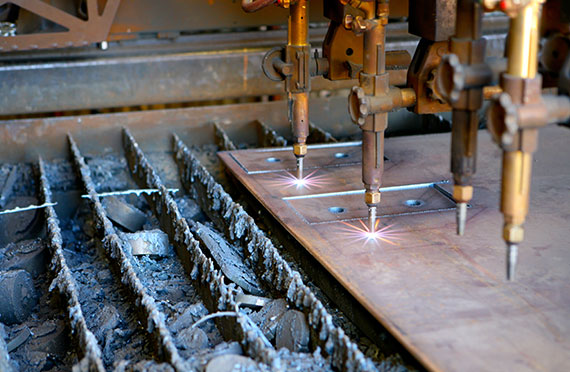 Burning
Standard Steel uses programmable machines to flame cut carbon plate(rectangles, ID, OD's and per print items).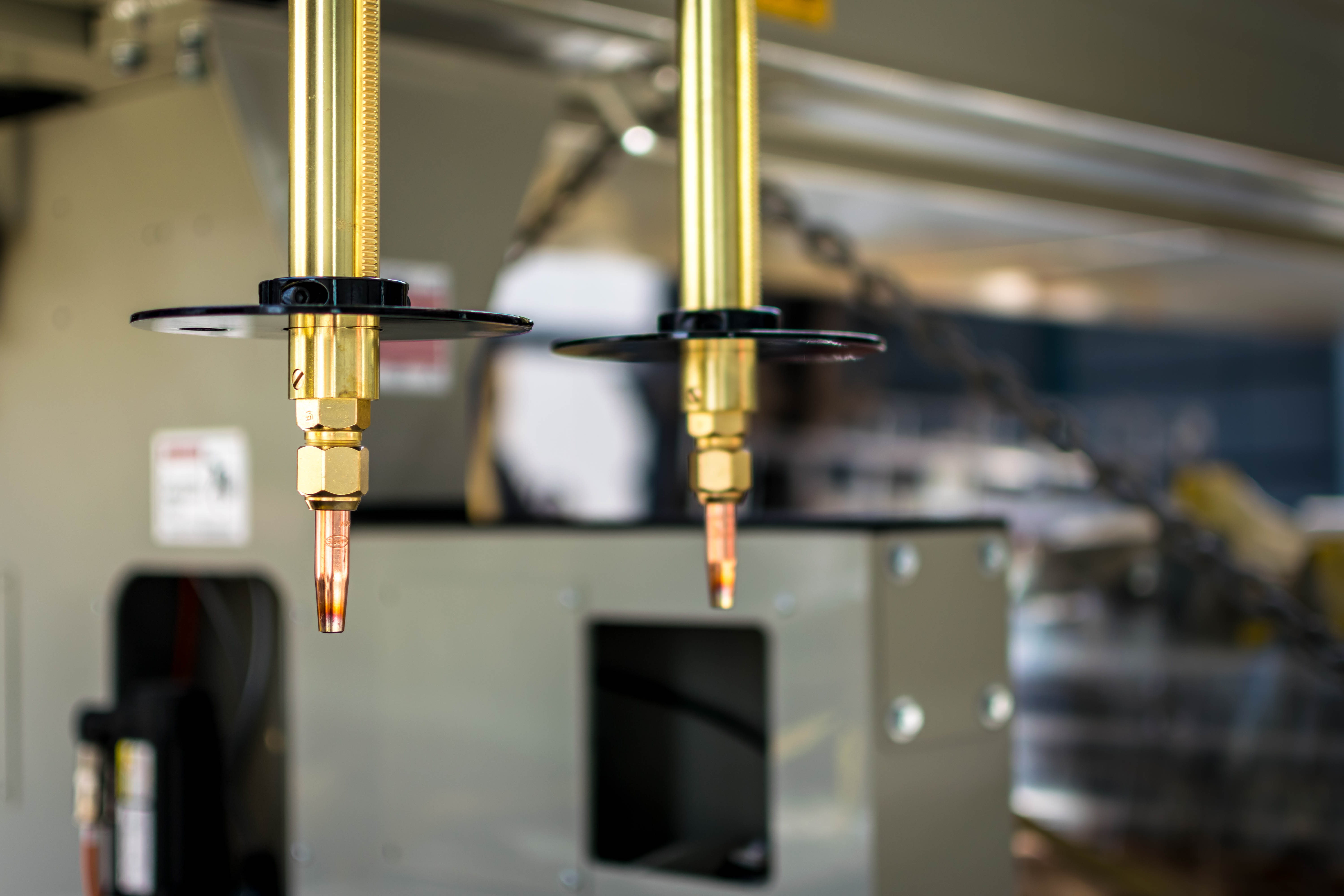 Plasma
The Standard Steel Companies plasma does high speed and precision cuts.
Saw Worker
From our structural and bar stock we will saw cut to your requirements.
Mechanical band tensioning with digital readout
Heavy duty sliding vise jaw
For jobs that require a more finished process, we provide the following services by utilizing our customers. By working together we can all succeed.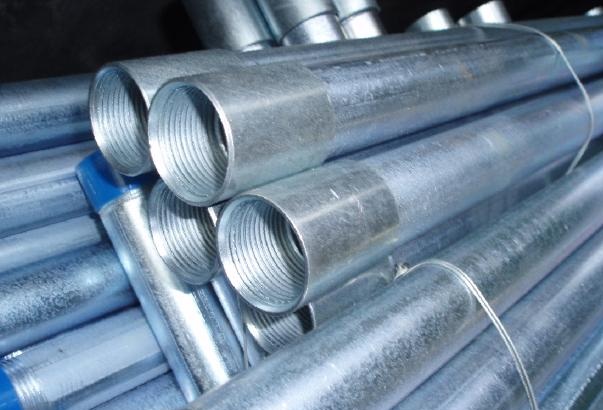 Galvanizing
Coating protective layer of zinc.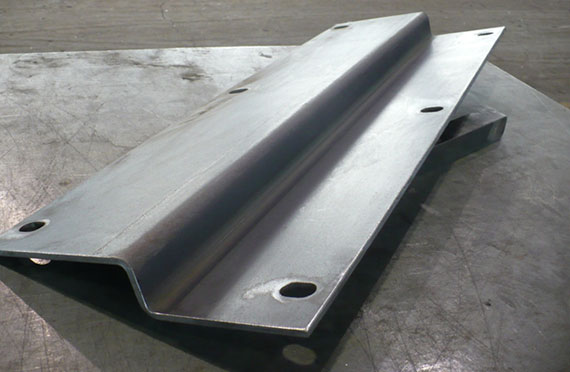 Press Break
Bends sheet and plate material, most commonly sheet metal.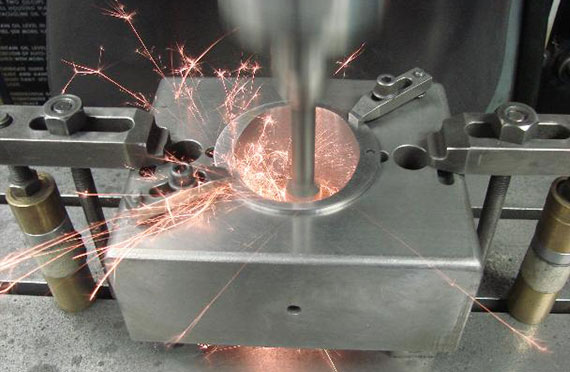 Machining
Machining processes include milling, turning, drilling, and threading.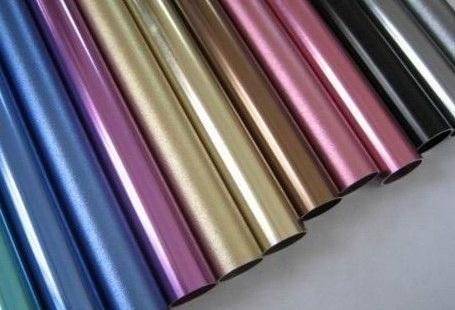 Powder Coating
Coating that is applied as a free-flowing, dry powder.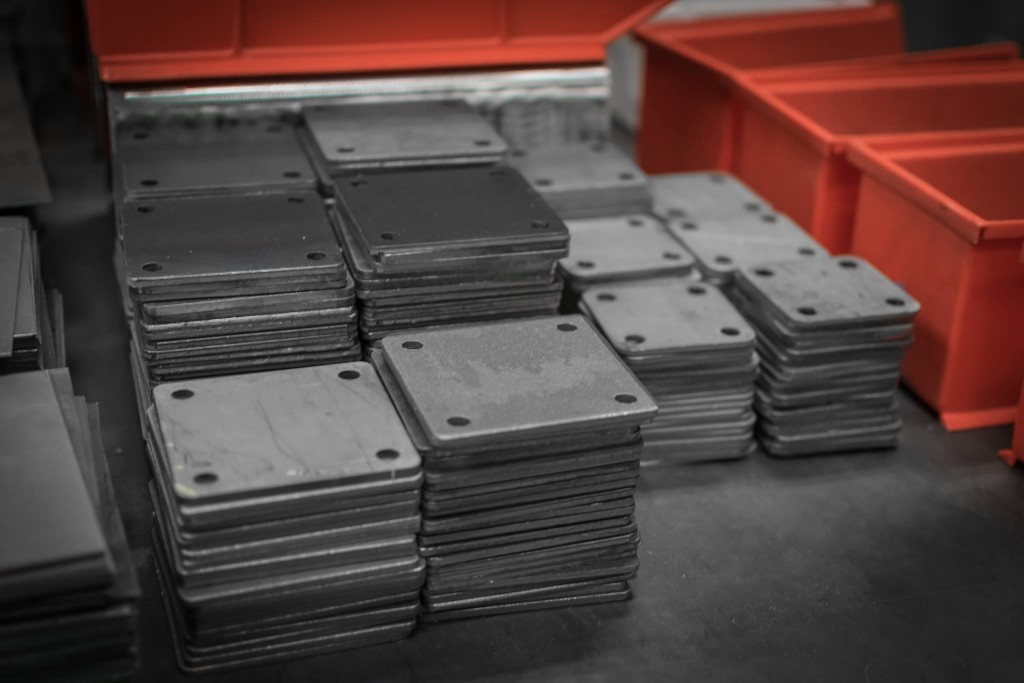 Punching
Metal forming process that uses a punch press to force a tool through the workpiece to create a hole via shearing.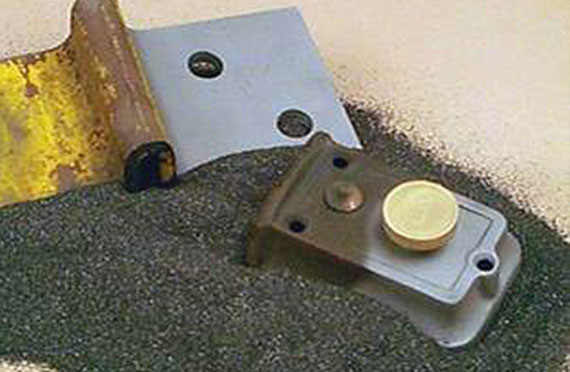 Sand Blasting
A stream of abrasive material against a surface under high pressure to smooth a rough surface.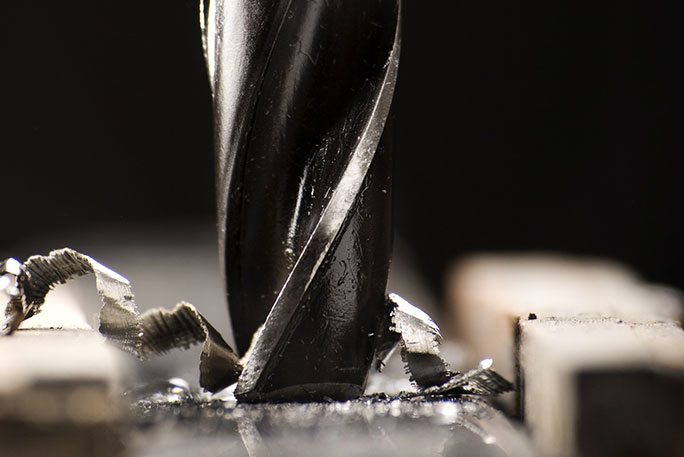 Drilling
Standard Steel is the place for drilling into hardened steel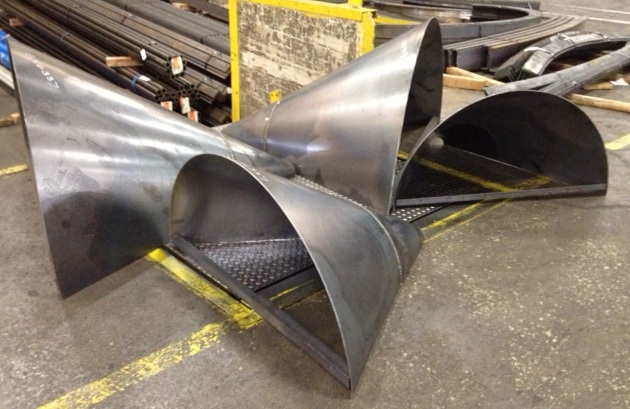 Rolling
Steel plate rolling, roll bending, and forming services.